Design & Implementation Services
Maximize your organization's cybersecurity resilience with our end-to-end Design & Implementation Services. Our experts deliver tailored solutions to address your unique OT cybersecurity needs, ensuring comprehensive protection against cyber threats.
Design & Implementation Services
Our Design & Implementation Services focus on creating and deploying customized cybersecurity solutions for your Operational Technology environment. We leverage our deep expertise in OT cybersecurity to design, implement, and integrate effective security measures that fortify your organization's defences and minimize potential risks.
What are our Design & Implementation Services?
Our Design and Implementation Services cover a wide range of solutions designed to protect your organization's operational technology environment. From the integration of 3rd party products and services to network segmentation design & implementation and incident response planning, our expert team is dedicated to delivering top-notch security services that enhance your organization's resilience and cybersecurity posture.
Our team of certified OT security professionals works closely with your organization to identify and address your unique cybersecurity needs. We provide comprehensive and customized solutions, leveraging industry best practices and cutting-edge technologies to ensure your OT environment remains secure, compliant, and resilient against evolving threats.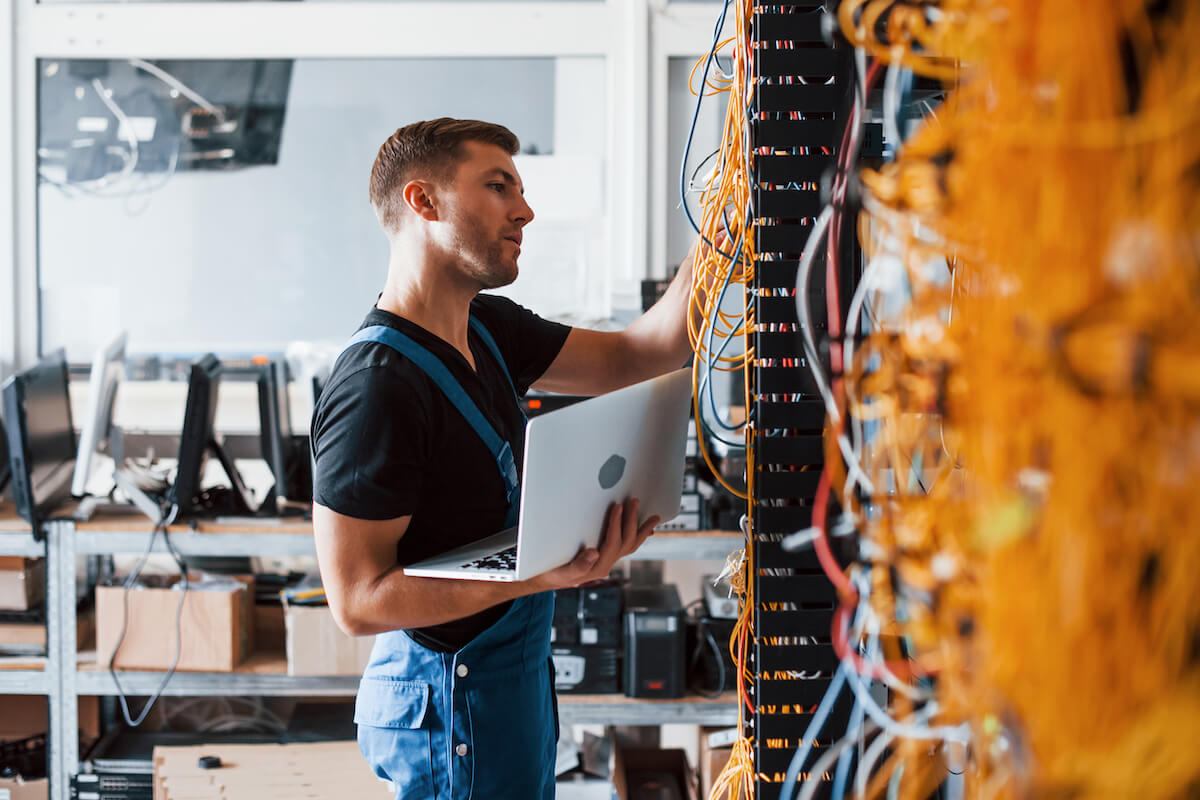 Don't leave your organization's OT security to chance. Get in touch with our team of experts today and discover how our Design & Implementation Services can fortify your cybersecurity posture and protect your valuable assets.
As your trusted cybersecurity partner, you can rest assured that your business is in safe hands with our experienced team of cybersecurity experts who are committed to delivering the highest level of protection and peace of mind.