Cybersecurity Governance is the foundation of an effective information security program.
Our Security Governance service is exceptional as it provides a strategic and tailored approach to managing cybersecurity risks, aligning business objectives with security requirements and promoting a culture of security awareness throughout the organization.
What are our Cybersecurity Services?
Our Cybersecurity Governance suite of services delivers a formidable combination of strategic oversight, security leadership, policy development, and security awareness, empowering organizations to fortify their digital defenses and confidently navigate the ever-evolving threat landscape.
Our Governance suite of services bolsters businesses and organizations by strategically enhancing their cybersecurity posture, expertly navigating complex risk environments, and driving security-focused decision-making for a resilient and protected future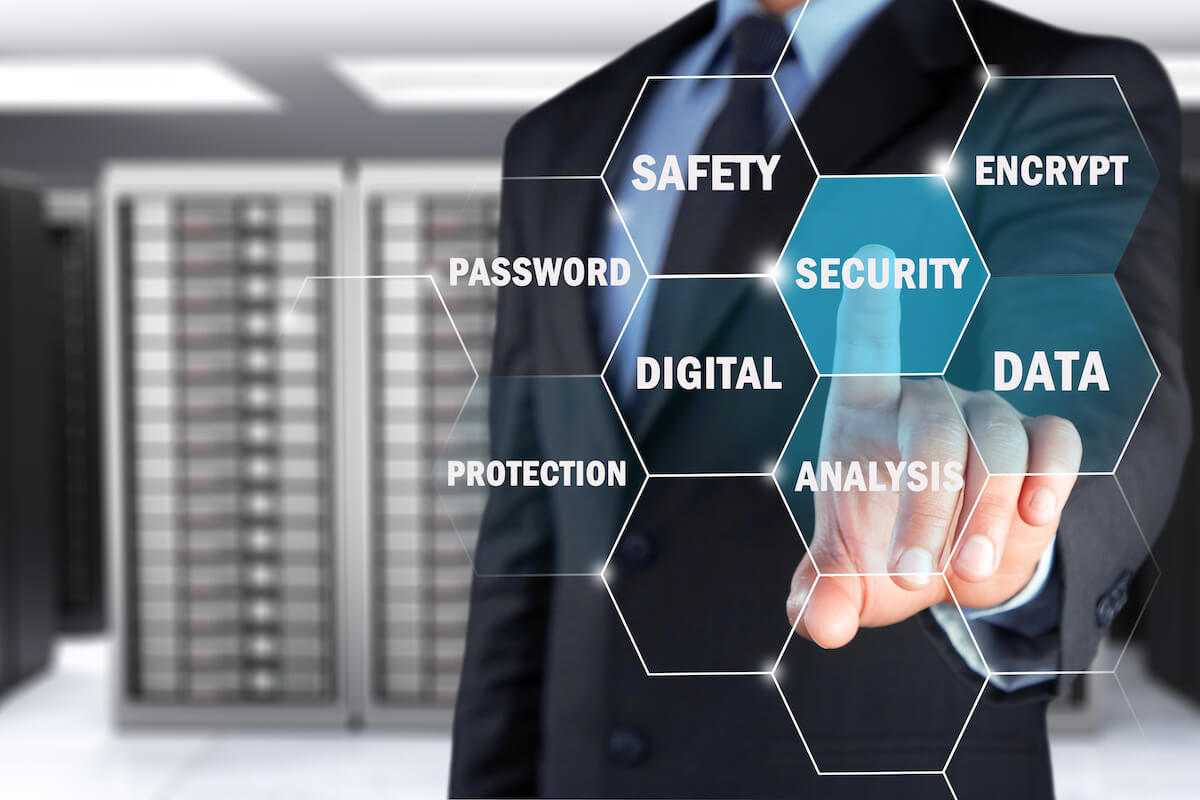 We are the ultimate destination for all your IT security needs.
As your trusted cybersecurity partner, you can rest assured that your business is in safe hands with our experienced team of cybersecurity experts who are committed to delivering the highest level of protection and peace of mind.