Incident Response Planning
Prepare your organization for effective incident management with our tailored Incident Response Planning services for Operational Technology (OT) environments. Our experts help you develop comprehensive plans, ensuring your organization can rapidly and effectively respond to cybersecurity incidents.
What is Incident Response Planning?
Incident Response Planning is the process of developing and implementing a comprehensive strategy for managing and responding to cybersecurity incidents within your Operational Technology (OT) environment. Our team of experts works closely with your organization to create an incident response plan tailored to your unique needs, ensuring you have the necessary resources, processes, and capabilities in place to effectively handle security incidents.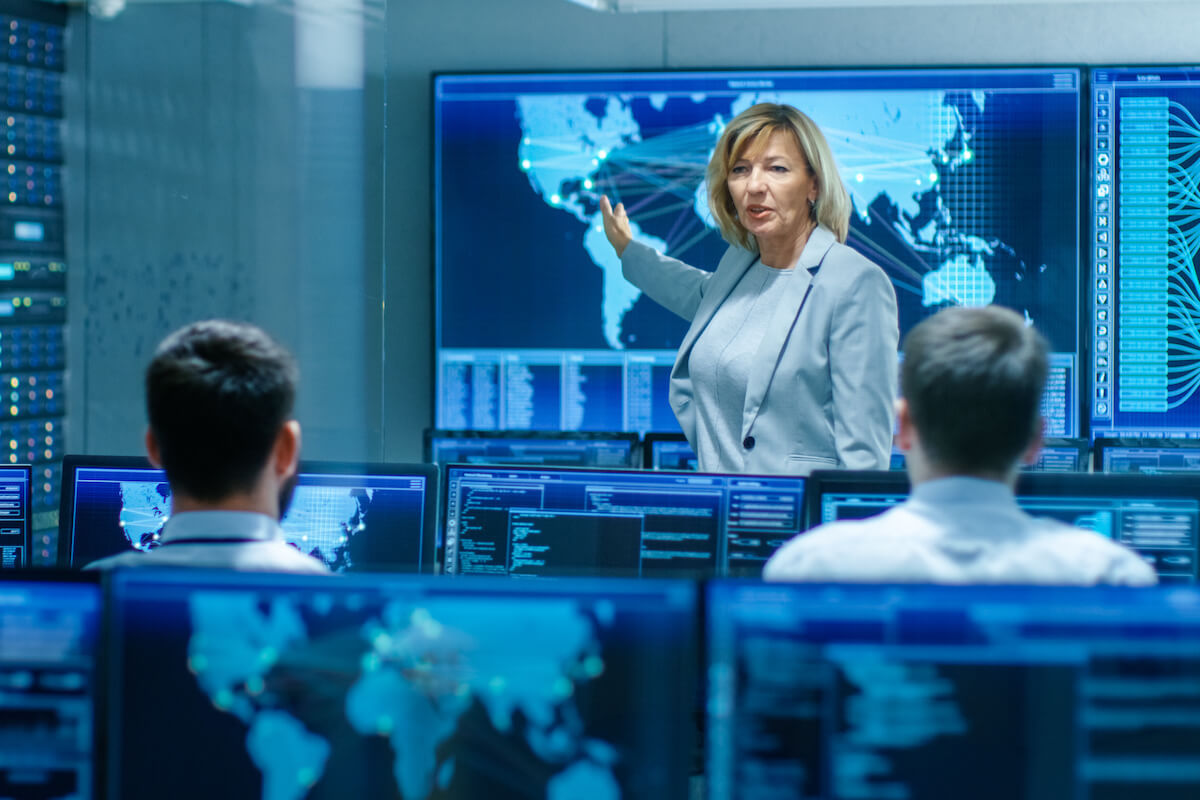 What you will get out of our service:
Customized Incident Response Plan Development
Our team of experts works closely with your organization to create a customized incident response plan that meets your unique needs and addresses the specific challenges of your OT environment. We ensure your plan covers all aspects of incident response, from initial detection to recovery and post-incident analysis.
Integration of Industry Best Practices and Standards
We incorporate industry best practices and standards into your incident response plan, ensuring it aligns with regulatory requirements and industry expectations. This includes the implementation of the National Institute of Standards and Technology (NIST) guidelines and other relevant frameworks.
Expert Guidance on Resource Allocation, Tools, and Technologies
Our team provides recommendations on the appropriate resources, tools, and technologies needed to effectively execute your incident response plan. We help you identify gaps in your current capabilities and offer guidance on how to address them, ensuring your organization is well-equipped to handle OT security incidents.
Team Training Recommendations and Support
We provide recommendations on the necessary training and support for your incident response team. Our experts ensure your team members have the skills and knowledge needed to effectively execute your incident response plan and manage cybersecurity incidents in your OT environment.
Ongoing Plan Review and Updates
Our Incident Response Planning services include ongoing plan review and updates to ensure your incident response strategy remains effective as your organization evolves and new threats emerge. We work with you to continuously refine your plan, keeping it current and relevant.
Ensure your organization is prepared to respond effectively to OT security incidents. Get in touch with our expert team today to start developing a comprehensive Incident Response Plan tailored to your unique needs.
Contact ThreatIQ for cybersecurity incident response planning services and experience the peace of mind that comes from having a tailored, proactive plan in place, expert guidance, and rapid response capabilities to mitigate risks and minimize the impact of potential incidents.