Proactively safeguard your critical infrastructure with our OT Threat Modeling services. Our experts identify and assess potential threats, vulnerabilities, and attack scenarios, helping you develop targeted security measures to mitigate risks and protect your organization.
What is OT Threat Modeling?
OT Threat Modeling is a systematic approach to identifying, assessing, and prioritizing potential threats and vulnerabilities within your Operational Technology (OT) environment. By analyzing your organization's unique threat landscape and simulating realistic attack scenarios, our experts help you develop effective, targeted security measures that protect your critical infrastructure and systems.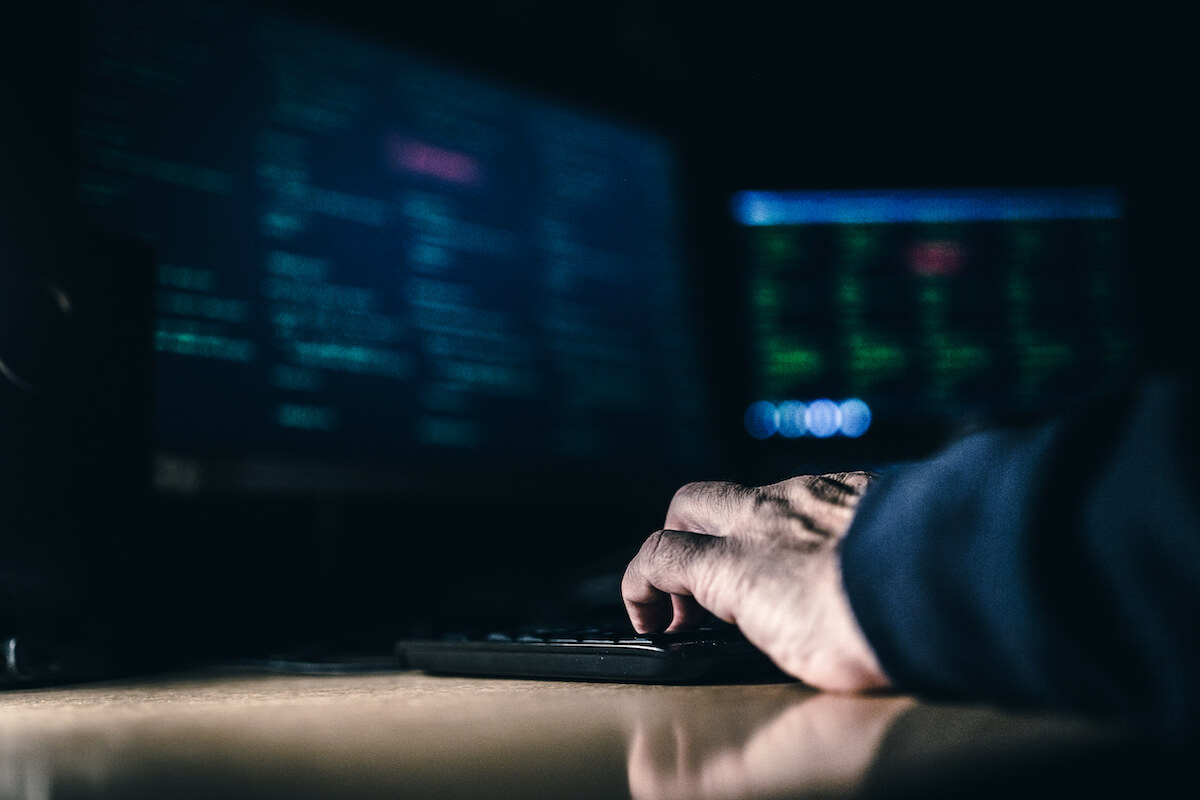 What you will get out of our service:
Threat Landscape Analysis
Our team of cybersecurity experts conducts a comprehensive analysis of the threat landscape specific to your industry and organization. We identify potential threat actors, their motivations, capabilities, and attack patterns, helping you understand and anticipate the risks you face.
System Modeling and Asset Identification
We work with your organization to create detailed system models of your OT infrastructure, identifying critical assets, data flows, and interdependencies. This provides a clear overview of your environment, enabling you to make informed decisions about security investments and risk management.
Our experts assess your OT systems for vulnerabilities and weaknesses that could be exploited by threat actors. We prioritize these vulnerabilities based on their potential impact on your organization, enabling you to focus your security efforts on the most critical issues.
Attack Scenario Simulation
We develop realistic attack scenarios tailored to your OT environment and the specific threats you face. By simulating these scenarios, we help you understand the potential consequences of a successful attack and evaluate the effectiveness of your existing security measures.
Mitigation Strategy Development
Based on our findings, we develop a customized mitigation strategy to address identified vulnerabilities and protect your critical assets. Our recommendations include actionable steps to enhance your OT cybersecurity posture, focusing on the most impactful and cost-effective measures.
Don't leave your critical OT infrastructure vulnerable to cyber threats. Get in touch with our expert team today to schedule an OT Threat Modeling assessment and start fortifying your organization's cybersecurity.
Threat IQ is a trusted leader in OT cybersecurity, offering unparalleled expertise and experience to protect your organization's most valuable assets. Our team of certified professionals is dedicated to delivering top-notch security services, utilizing industry best practices and cutting-edge technologies to ensure your organization remains secure, compliant, and resilient in the face of evolving cyber threats.