Put your cyber fortifications to test and uncover hidden gaps with our penetration testing service.
What is Penetration Testing?
Penetration testing is a crucial process for organizations to maintain a strong cybersecurity posture. Our Penetration testing service offers a comprehensive approach, encompassing network and infrastructure, web/mobile application, and social engineering resilience testing. By using different testing methodologies, our penetration testing team can thoroughly examine our client's security measures.
Network and Infrastructure Testing: This form of penetration testing assesses an organization's network and infrastructure security by identifying potential vulnerabilities and weak points in the network's design, configuration, and implementation. The tests can include examining firewalls, routers, switches, servers, and other components that make up the network infrastructure.


Web/Mobile Application Testing: This type of testing targets web and mobile applications to identify vulnerabilities, misconfigurations, and insecure coding practices. It ensures that applications are secure and resistant to attacks such as SQL injection, cross-site scripting, and broken authentication.


Social Engineering Resilience Testing: This testing simulates real-world social engineering attacks to assess an organization's susceptibility to human-based attacks, including phishing, pretexting, and physical intrusion. It helps organizations identify weaknesses in employee awareness, training, and adherence to security policies.
By using a combination of Black Box, Gray Box, and White Box testing methodologies, your penetration testing service ensures that vulnerabilities are discovered from multiple angles.
Our penetration testing service is designed to meet the requirements of the Payment Card Industry Data Security Standard (PCI DSS) and Service Organization Control (SOC) penetration testing, ensuring that our clients maintain compliance with these important standards.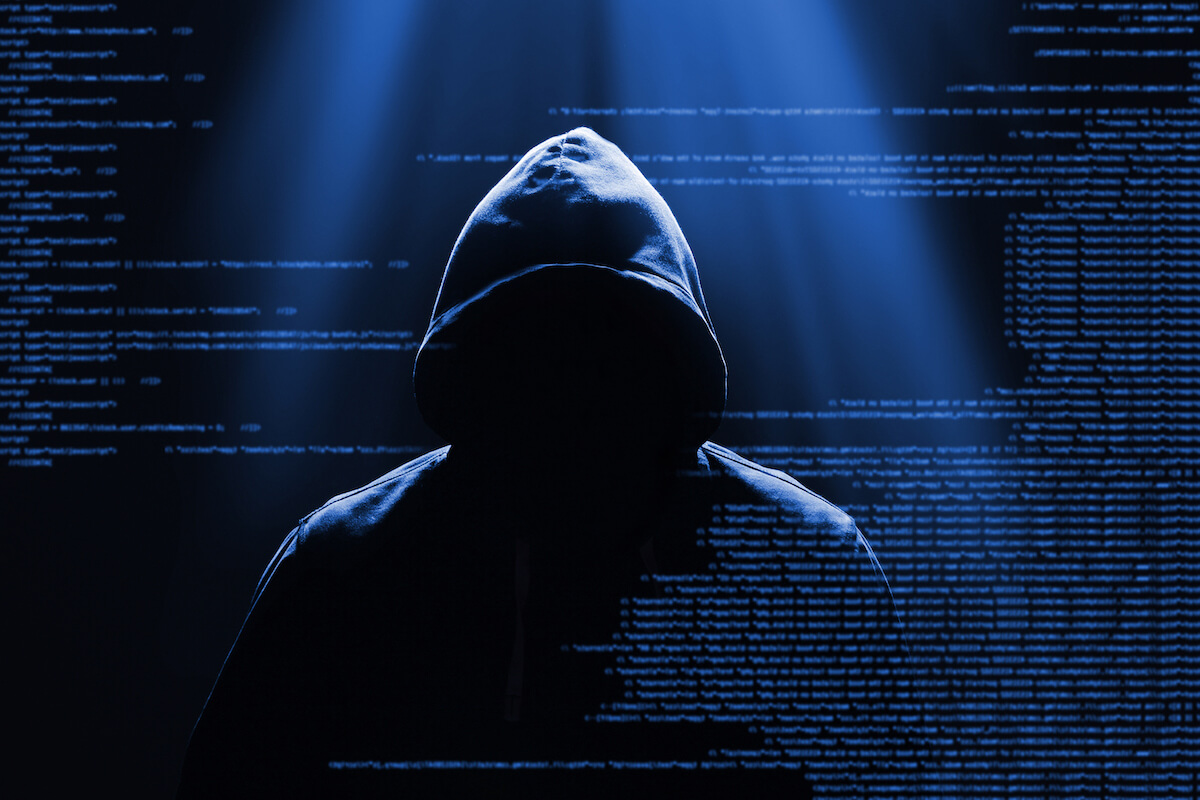 What you will get out of our service:
A detailed document highlighting discovered security weaknesses, potential attack vectors, and the severity of identified vulnerabilities, enabling informed decision-making and prioritization of remediation efforts.
A prioritized list of actionable recommendations and strategies to address the uncovered vulnerabilities, empowering your organization to strengthen its security posture and minimize the risk of breaches.
Knowledge Transfer and Support
Post-assessment debriefing sessions with our security experts to discuss findings, ensure a thorough understanding of the identified issues, and provide guidance for implementing the recommended security improvements.
Fortify Your Defences:
Schedule Your Penetration Test Today.
Empower your cybersecurity arsenal with Threat IQ's seasoned penetration testing experts, delivering meticulous security testing to unearth weaknesses and transform them into opportunities to mitigate risk and prevent an actual cyber-attack from happening.