Secure Your Business with Professional Cybersecurity Strategy.
What is ISO 27001:2013 Readiness?
Our ISO 27001:2013 Readiness assessment service helps evaluate your organization's existing information security management system (ISMS) against the requirements set out in the ISO/IEC 27001:2013 standard. Our assessment helps organizations determine their preparedness to achieve ISO 27001 certification. It involves reviewing and analyzing an organization's security policies, processes, and controls to identify gaps, risks, and areas for improvement.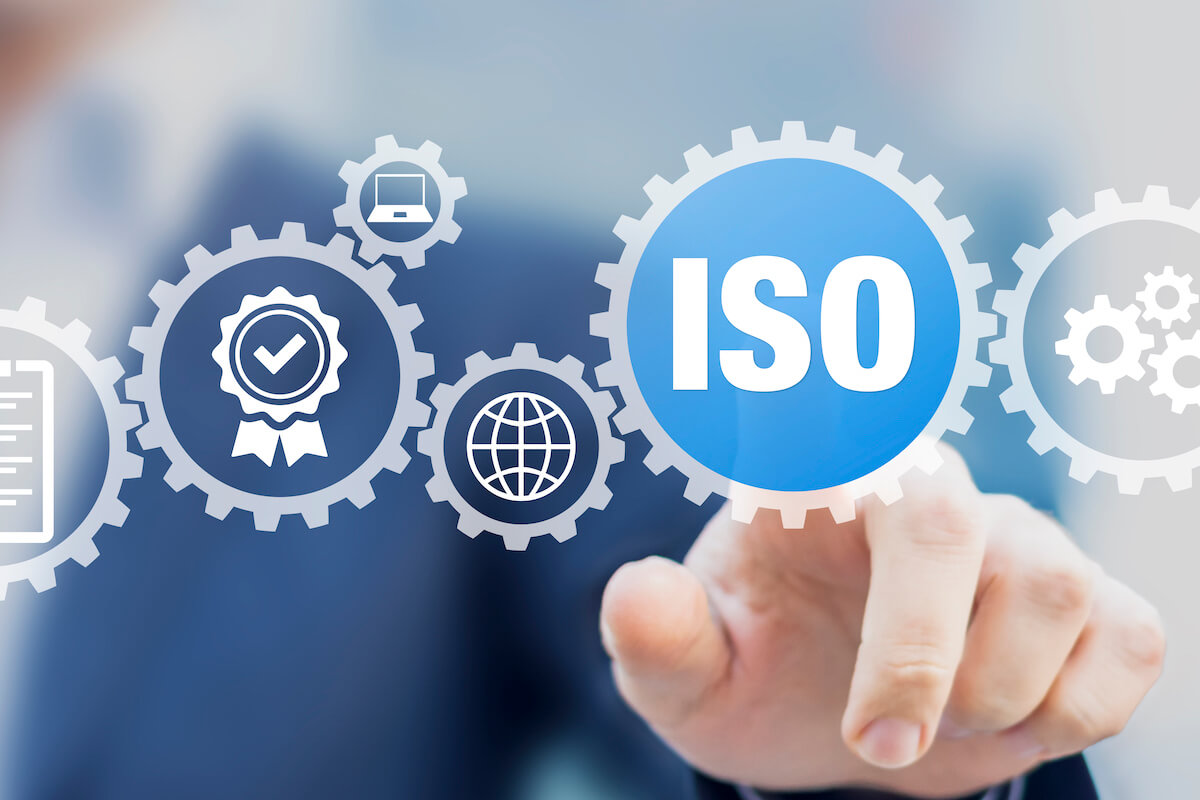 What you will get out of our service:
This detailed report outlines the discrepancies between the organization's existing information security management system (ISMS) and the requirements of the ISO 27001:2013 standard. It highlights areas that need improvement and provides recommendations to address these gaps.
A step-by-step guide that outlines the tasks and milestones required for achieving ISO 27001 certification, including guidance on policy development, process optimization, and documentation requirements.
A summary of the organization's compliance with relevant legal, regulatory, and contractual obligations related to information security, along with recommendations for addressing any areas of non-compliance.
Empower your organization's future - secure your data, strengthen your reputation, and unlock limitless growth opportunities with our ISO 27001:2013 readiness assessment. Take the first step today!
Investing in Threat IQ's ISO 27001:2013 readiness assessment is a strategic decision that will empower your organization to strengthen its security posture, protect valuable data, and build a solid reputation for years to come. Here is why: