Cybersecurity Maturity Model Assessment
Evaluate your organization's cybersecurity maturity against our comprehensive Cybersecurity Maturity Model Assessment. Our team of experts provides in-depth analysis, identifying areas for improvement and offering actionable recommendations to enhance your cybersecurity posture and compliance.
What is a Cybersecurity Maturity Model Assessment?
Our Cybersecurity Maturity Model Assessment is a systematic approach based on NIST CSF (Cyber Security Framework) for evaluating your organization's cybersecurity capabilities and maturity levels. Our team of experts conducts a thorough assessment of your organization's policies, processes, and controls, measuring them against established cybersecurity maturity models. The assessment helps identify gaps, areas for improvement, and provides actionable recommendations to enhance your organization's security posture and align it with industry best practices and regulatory requirements.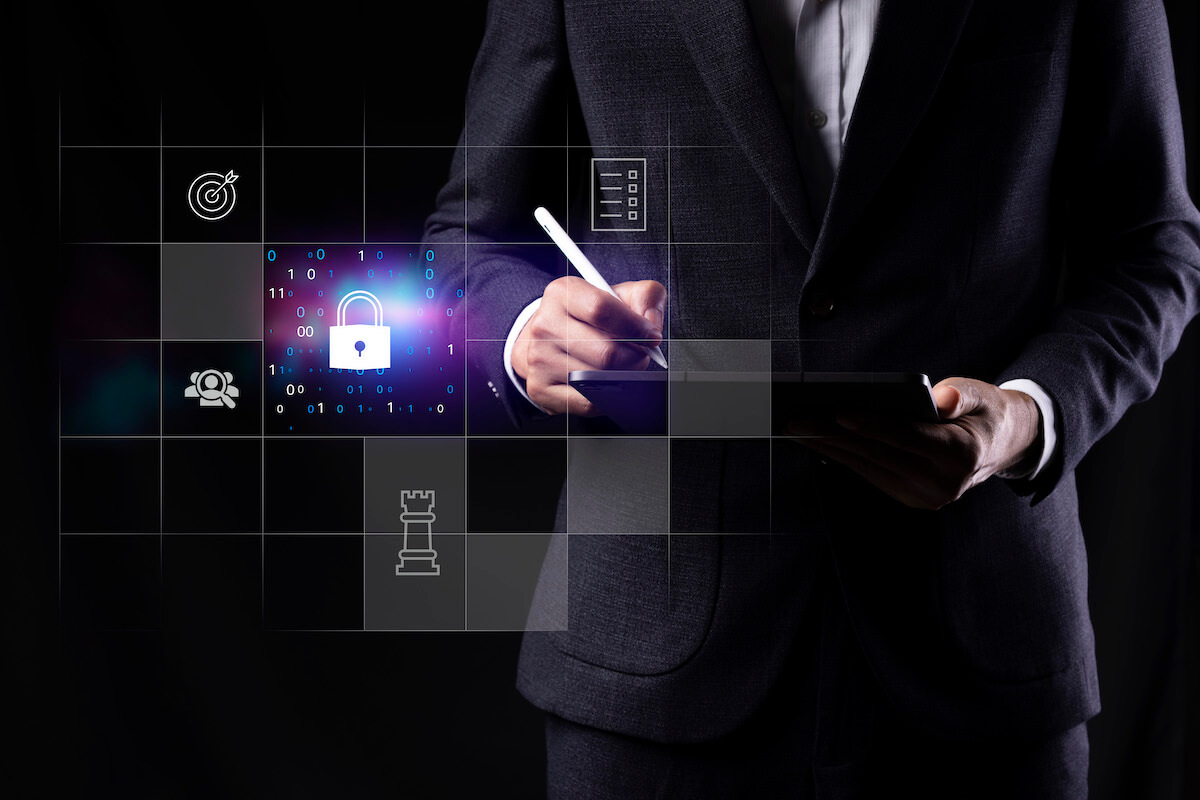 Key Components of the Cybersecurity Maturity Model Assessment:
Our assessment is based on a recognized cybersecurity maturity model, such as the Cybersecurity Capability Maturity Model (C2M2), NIST Cybersecurity Framework (NIST CSF), or Center for Internet Security (CIS). These frameworks provide a comprehensive set of guidelines, best practices, and security controls that help organizations enhance their cybersecurity posture. 
Our CMA service involves a systematic evaluation of an organization's cybersecurity policies, procedures, and controls. This process includes reviewing documentation, interviewing key personnel, and assessing technical implementations to determine the effectiveness of the organization's cybersecurity measures. 
Upon completion of our assessment, we will be able to identifies gaps between the organization's current cybersecurity posture and the desired maturity level based on the chosen framework. The gap analysis provides actionable insights and recommendations to help organizations prioritize and implement improvements. 
Based on the findings from the gap analysis, we will develop a strategic roadmap for your organization to achieve the desired cybersecurity maturity level. The roadmap outlines the necessary steps, timelines, and resources required. 
Knowing your current cybersecurity maturity is the first step to reaching your target maturity.
Contact ThreatIQ for cybersecurity maturity model assessment services for operational technology (OT), and take advantage of our extensive experience, proven evaluation frameworks, and actionable insights to identify gaps, enhance your security posture, and align your organization with industry best practices.